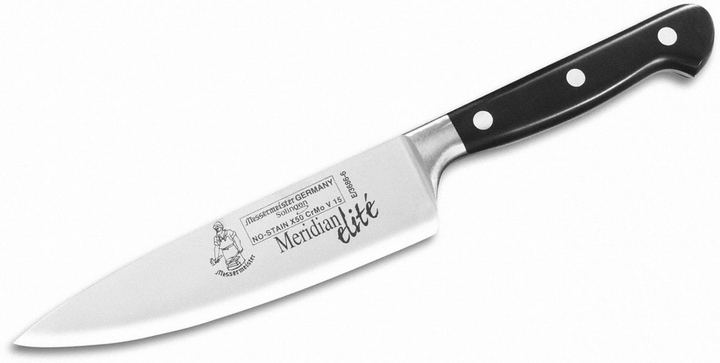 Messermeister, while making high-quality knives forged by traditional Germany processes, is in fact not a brand established there. That being said their blades being made in Solingen, Germany result in nothing less but exceptional quality.
It started in 1981 by German-Australian Bernd Dressler in the USA as a marketing and distribution company for both German and Japanese knives. Within a few years it evolved into Messermeister (Knife Master), the German-style knife maker we know today. After 40 years of the brand, Messermeister is still headquartered in Ojai, California run by Bernd's wife, Debbie Dressler and daughters Chelcea and Kirsten.
Messermeister creates their knives in the old traditional German way by hot-drop and hammer forging. This unique process and their attention to detail are what makes Messermeister stand out from their competitors.
With over a dozen kitchen knife collections, Messermeister offers something for every professional chef and home cook that wants performance combined with attractive styles.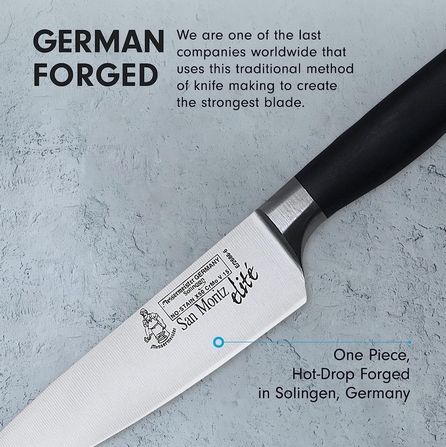 Visit www.messermeister.com
Visit their store at Amazon.com