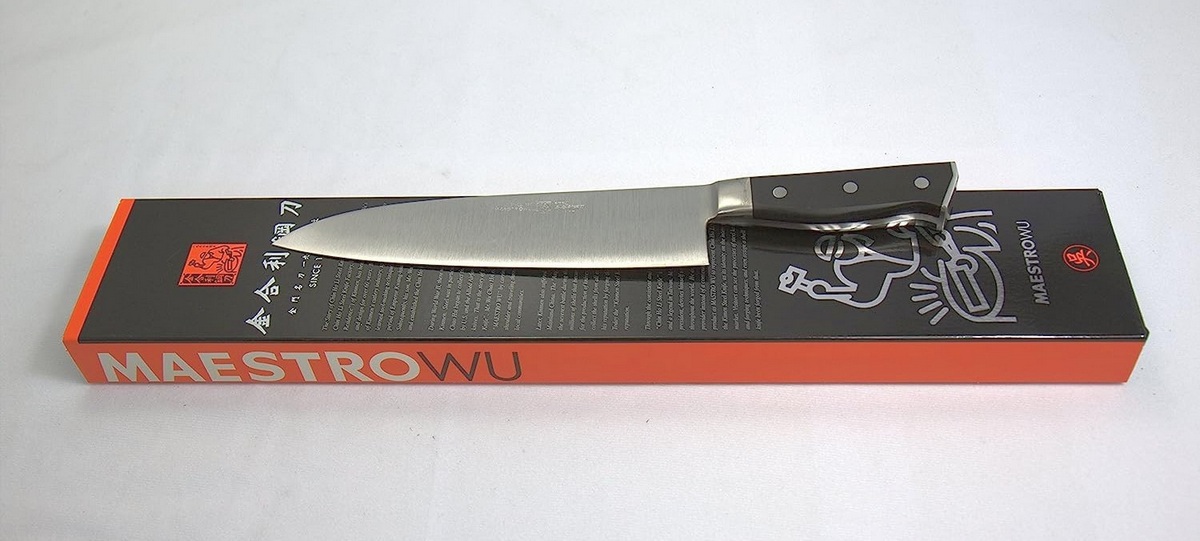 MAESTRO WU Bombshell Steel Knives, also known as Kinmen knives, have been proudly made in Taiwan since 1937.
The knives themselves are amazing, but the story behind them is just as interesting. Maestro Wu's grandfather, an established blacksmith, started the tradition of using bombshell steel in the early days of WWII where the small Taiwanese island of Kinmen had little steel for the production of knives and tools. He combed the beach in search of shrapnel using it to create high quality knives and tools with the forge that he carried on his back from village to village.
In August 1958, the Second Taiwan Straight Crisis started with Mainland Chinese troops bombarding Kinmen for 2 weeks straight with over 400,000 shells. Taiwan retained control of the island and for the next 18 years propaganda shells were fired every other day. Overall, it's estimated that 1 million shells hit the island. With one artillery shell producing up to 60 cleavers, the abundance of steel has lasted well into its third generation of Maestro Wu knife making. So when you buy a Maestro Wu Bombshell Steel Knife, you don't only have an amazing knife, but you've bought an actual piece of history!