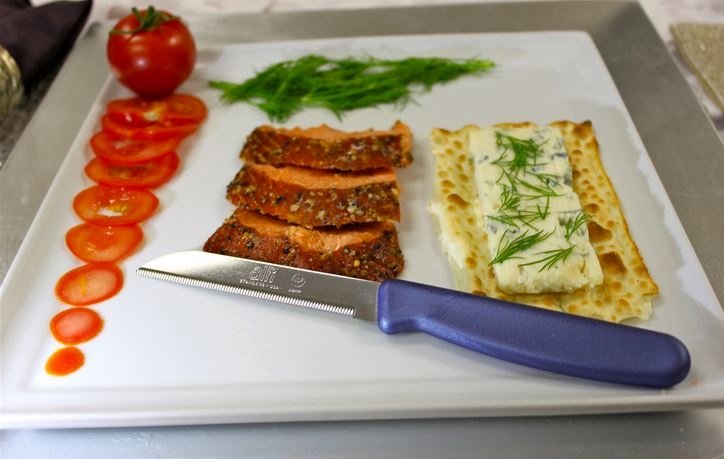 Alfi is an American brand originally established by E.A. Alfi in the State of California. Decades later, they're still proudly a "Made in the USA" family owned business.
In the 1980's they began expanding into the kitchenware and hospitality industries specializing in high-performance, professional-grade products for commercial kitchens. In 1996 they introduced an innovative new line of artisan baking tools for the baking industry and now a staple carried by virtually every major bakeware distributor around the globe. They're especially known for their small razor-sharp all-purpose knives. Not many brands can produce the performance, alongside the affordability that Alfi consistently delivers.
See their website for latest 2023 knife sets and Amazon.com for Alfi knives at below retail discount prices.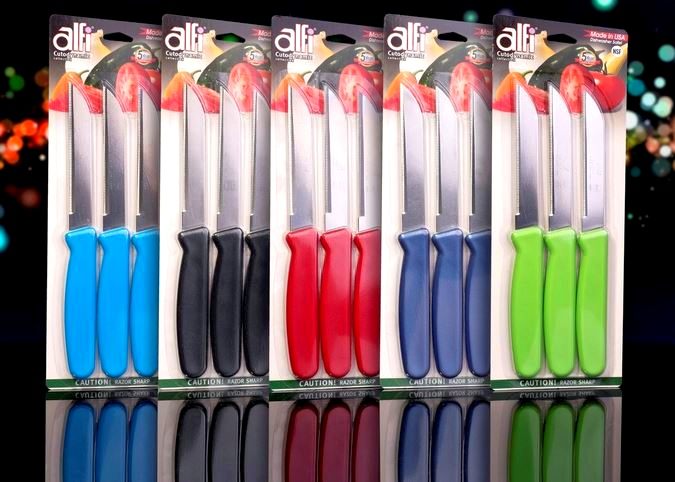 www.alfi.com