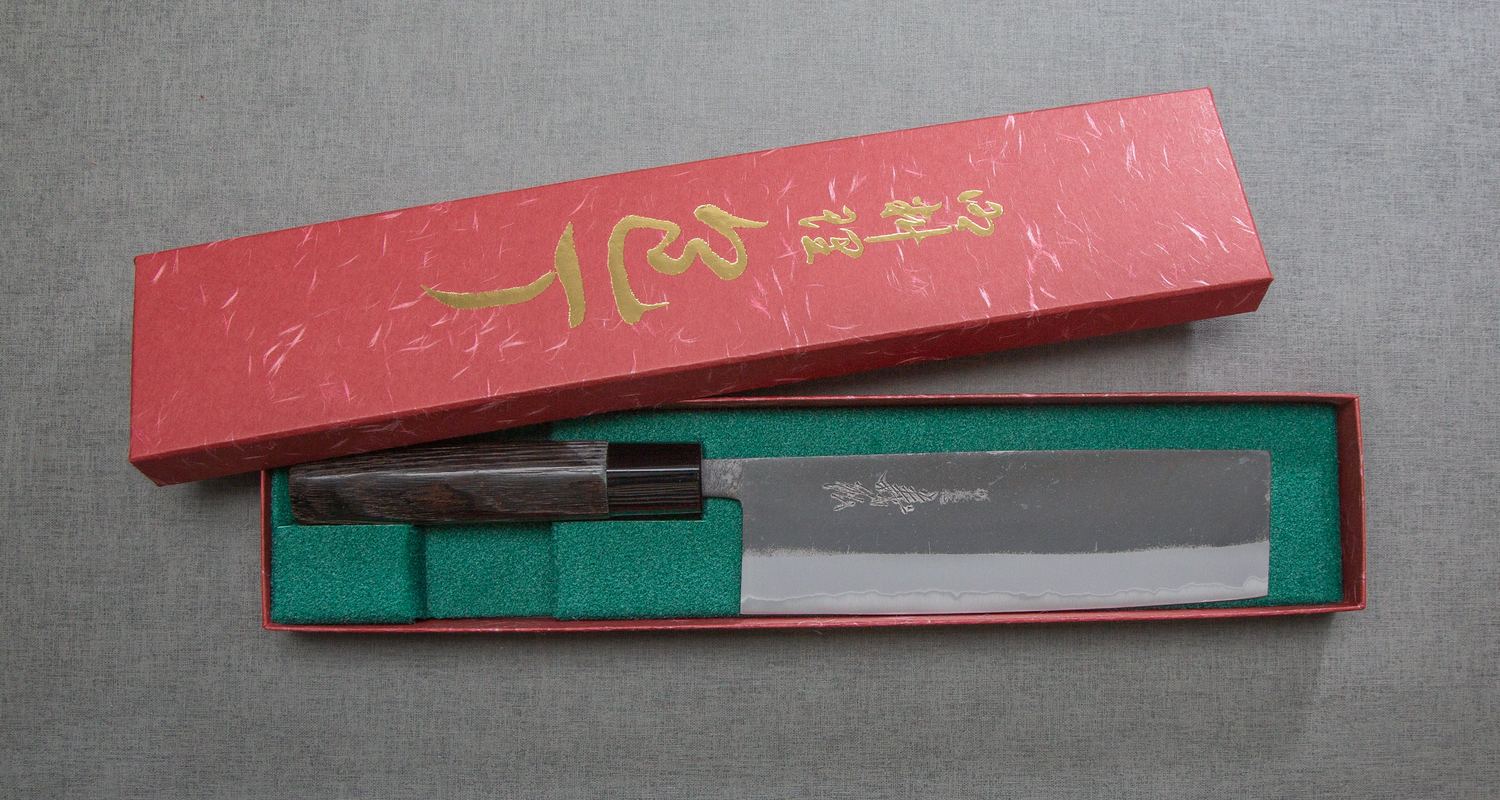 With a history that spans over a century, Yoshihiro has established itself as a trusted name amongst professional chefs, culinary enthusiasts and knife collectors worldwide. The company was founded in Sakai City, Osaka Prefecture which is renowned for its rich tradition of blade making.
Yoshihiro began as a small blacksmith shop established by Yukimitsu Ueda in 1858. Initially the focus was on producing traditional Japanese swords (katana) and other blades for the Samurai. His craftsmanship and dedication to quality quickly earned him a reputation for excellence. As times changed and the demand for swords diminished, Ueda adapted his expertise to the production of kitchen knives. This reputation for exceptional craftsmanship and sharpness carried over into the realm of cutlery. The brand name, Yoshihiro began in 1919.
Yoshihiro knives are meticulously handcrafted by skilled artisans who follow traditional Japanese knife-making techniques. These techniques have been refined and passed down through generations ensuring that each knife reflects the rich heritage and artistry of Japanese cutlery.
Their knives often feature stunning aesthetics with some models showcasing Damascus patterns on the blades. These patterns are achieved through the layering and folding of multiple types of steel resulting in a visually striking and unique appearance. The handles of Yoshihiro knives are typically crafted from materials such as natural wood, buffalo horn or synthetic materials offering a comfortable grip and enhancing the overall balance of the knife.
In addition to their functionality and beauty, Yoshihiro knives are highly regarded for their attention to detail and craftsmanship. The brand combines traditional methods with modern advancements such as their described "modern stainless metallurgy" to produce blades that meet the demands of professional chefs and discerning home cooks. Yoshihiro delivers outstanding performance with the durability against denting and chipping. Yoshihiro's dedication to quality has led the brand to collaborate with renowned blacksmiths and knife makers to develop special series and limited-edition knives. These collaborations bring together the expertise of master craftsmen to create unique and exceptional blades.
Today Yoshihiro continues to uphold its commitment to quality and excellence, striving to deliver knives that embody the artistry and precision of Japanese cutlery that professional users expect.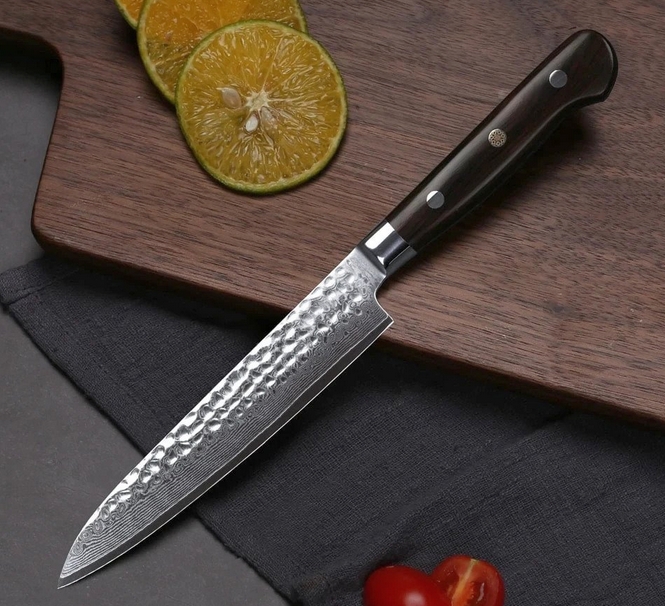 See their store at
Amazon.com
see user pictures on
Pinterest.com